Featured Gift Baskets
We have chosen these baskets based on season & popularity.
Customer Testimonials
We love hearing feedback from our amazing customers!
Sarah H
I love surprising friends and family with gift baskets they can use and have fun with. Bisola Gift Baskets always delivers and makes my friends smile!
Jeff C
My sister in-law loved the baby basket I sent her. A few clicks from me and she has a smile on her face.
This is much better than the gift baskets I used to try and make myself.
Jessica L
I used to send flowers to my special someone, but chocolate and candy is so much better. 
I tried it once and I loved their customer support. Christmas is going to be so easy this year.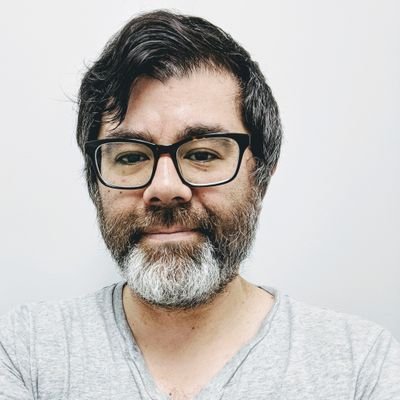 Thomas C
I have a sweet tooth and so do my family members. Sending a basket of candy and gifts is simple and effortless. I've ordered from Bisola twice now and love their basket designs
Sign Up For Deals & Savings
Add your email below to be added to our newsletter. We promise not to spam you, but only send you an email when promotions start.